Nursery Admissions - Current Year
We have two nursery classes at Windhill21 – morning and afternoon. The session times for each class are as follows: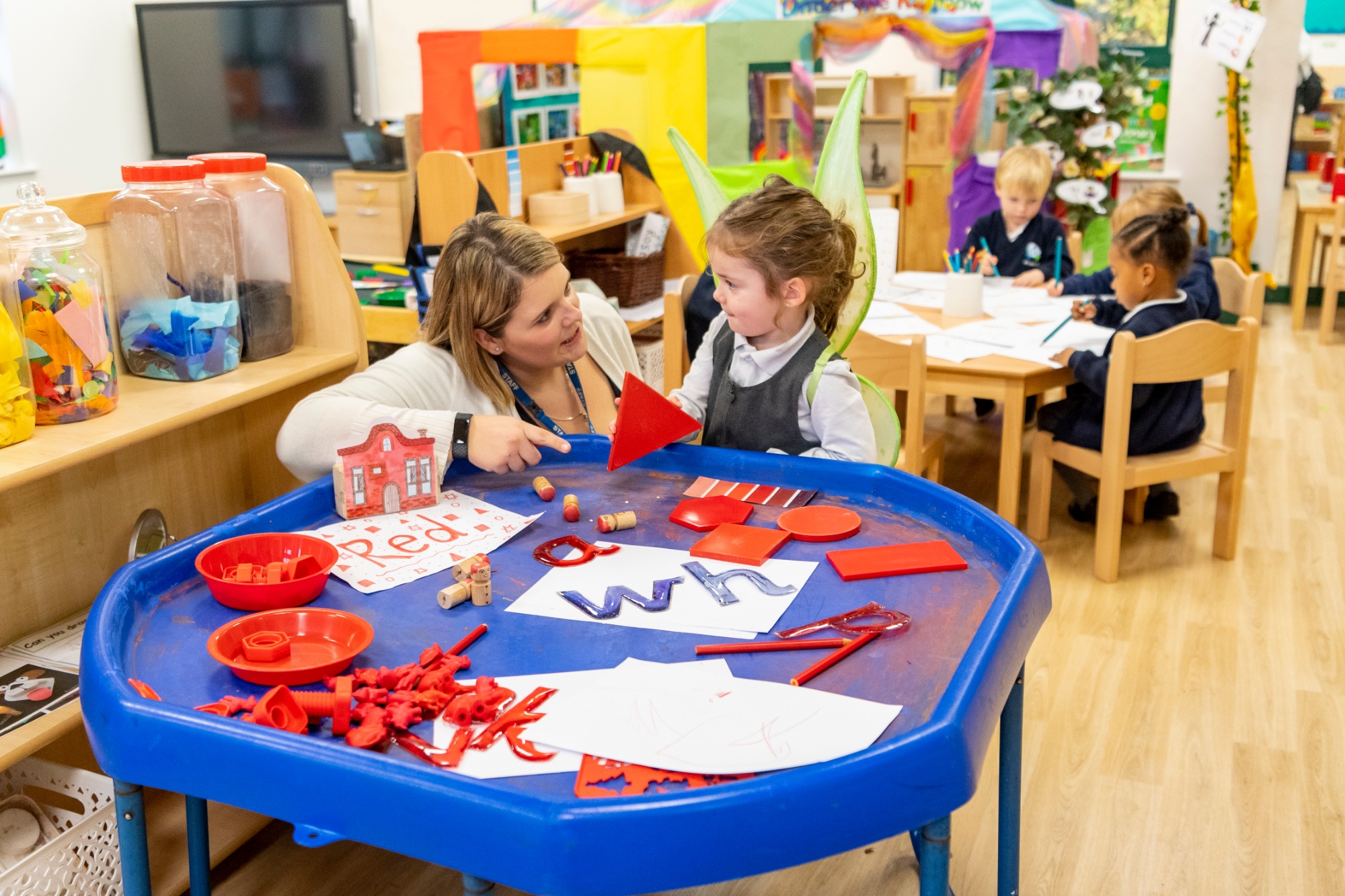 Morning - 8.30am until 11.30am (15 hours per week)
Afternoon - 12.30pm until 3.30pm (15 hours per week)
All day – 8.30am to 3.30pm (35 hours per week)
Each nursery class has places for 30 children.
Entry into the current nursery class is for those children born between 1 September 2018 and 31 August 2019.
All children shall attend a minimum of 5 morning or 5 afternoon sessions per week.
In addition, Windhill21 offer an approach which enables parents to apply for a limited number of all-day places in our Nursery on a paid basis. Alternatively, it is possible to use 30-hour funding entitlement (for working parents) towards the cost of this provision.
Parents are invoiced, in advance, at the beginning of each half-term for any paid sessions and if 30-hour funding is used for any additional hours not covered by the funding. The School requires one month's notice from parents for any changes to the sessions originally allocated.
The cost of the sessions is currently £20 per session (equivalent to £5 per hour). Payment is required at the start of the term and no refunds will be made for sessions when your child is absent.
Please call the school office on 01279 696850 to find out availability in our nursery.