Modern Foreign Languages
Windhill21 Languages Vision Statement: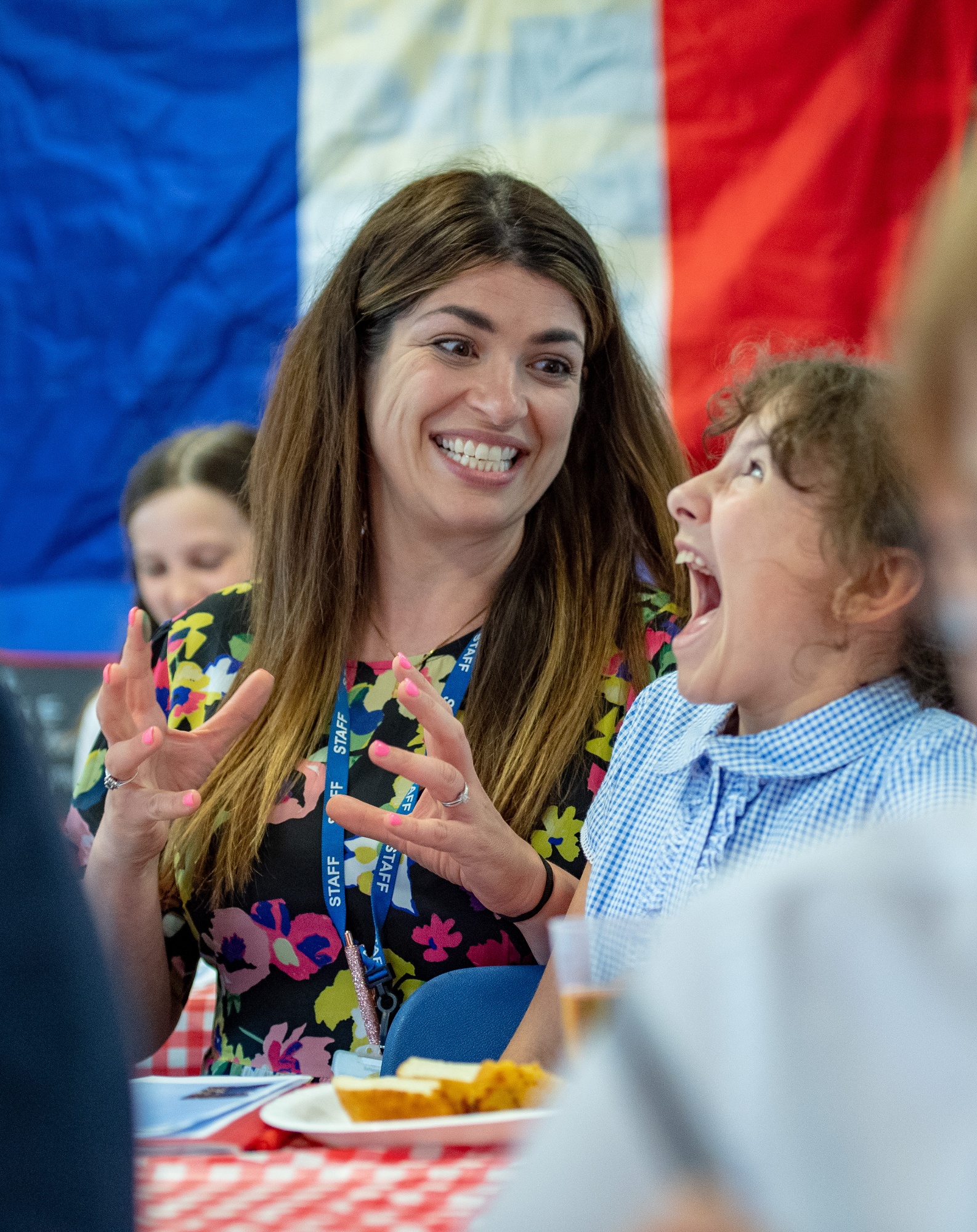 "The global dimension can inform the whole school ethos, leading to school which is inclusive, just and democratic and promotes social and environmental responsibility, respect and co-operation."
Improving pupils' experiences of language teaching through better intercultural understanding:
If children are given opportunities to explore and find out about the culture of the country of the language they are learning, does this improve their language learning experiences?
If children are given the chance to apply their language skills to real life situations, does this enthuse and inspire a love of learning a language and motivate them to have a positive approach to learning a language?
Languages Spoken at Windhill21