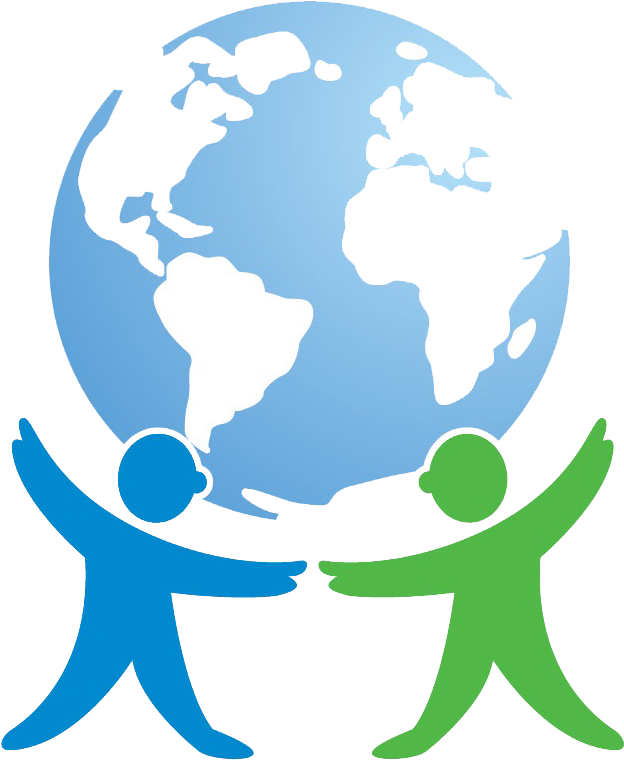 Safeguarding
Windhill21 School is committed to safeguarding and promoting the welfare of children and expects all staff and volunteers to share this commitment.
We have a number of policies in place that contribute to our safeguarding commitment; please find them on our policies page.
Our designated safeguarding lead for Child Protection and Safeguarding is Mrs Philippa Moore, our Executive Headteacher.
In her absence, Mrs Sarah Wood (Head of School), is the deputy safeguarding lead and can deal with any safeguarding or child protection concerns. Louise Merrell (Pastoral Worker), Hellie Mann (SENCO), Chloe Myers (Assistant Headteacher) and Becky Stott (Assistant Headteacher) are also DSP trained.
Our governors with responsibility for safeguarding are Naomi Holloway and Nadia Manzoor.
Sometimes we may need to share information and work in partnership with other agencies when there are concerns about a child's welfare. We will ensure that our concerns about our pupils are discussed with his/her parents/carers first unless we have reason to believe that such a move would be contrary to the child's welfare.
Keeping Children Safe in Education
If you are concerned about a child's safety, you must inform a DSP as soon as possible. The areas of Child Protection are as follows: Neglect; Emotional Abuse; Physical Abuse; Sexual Abuse.
Our DSPs: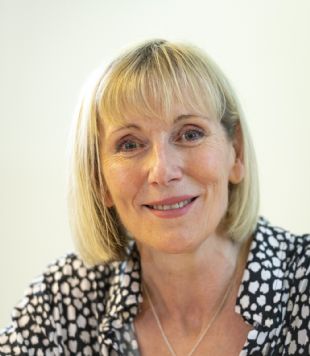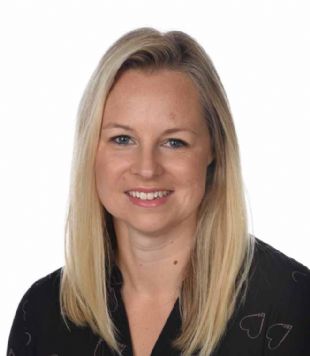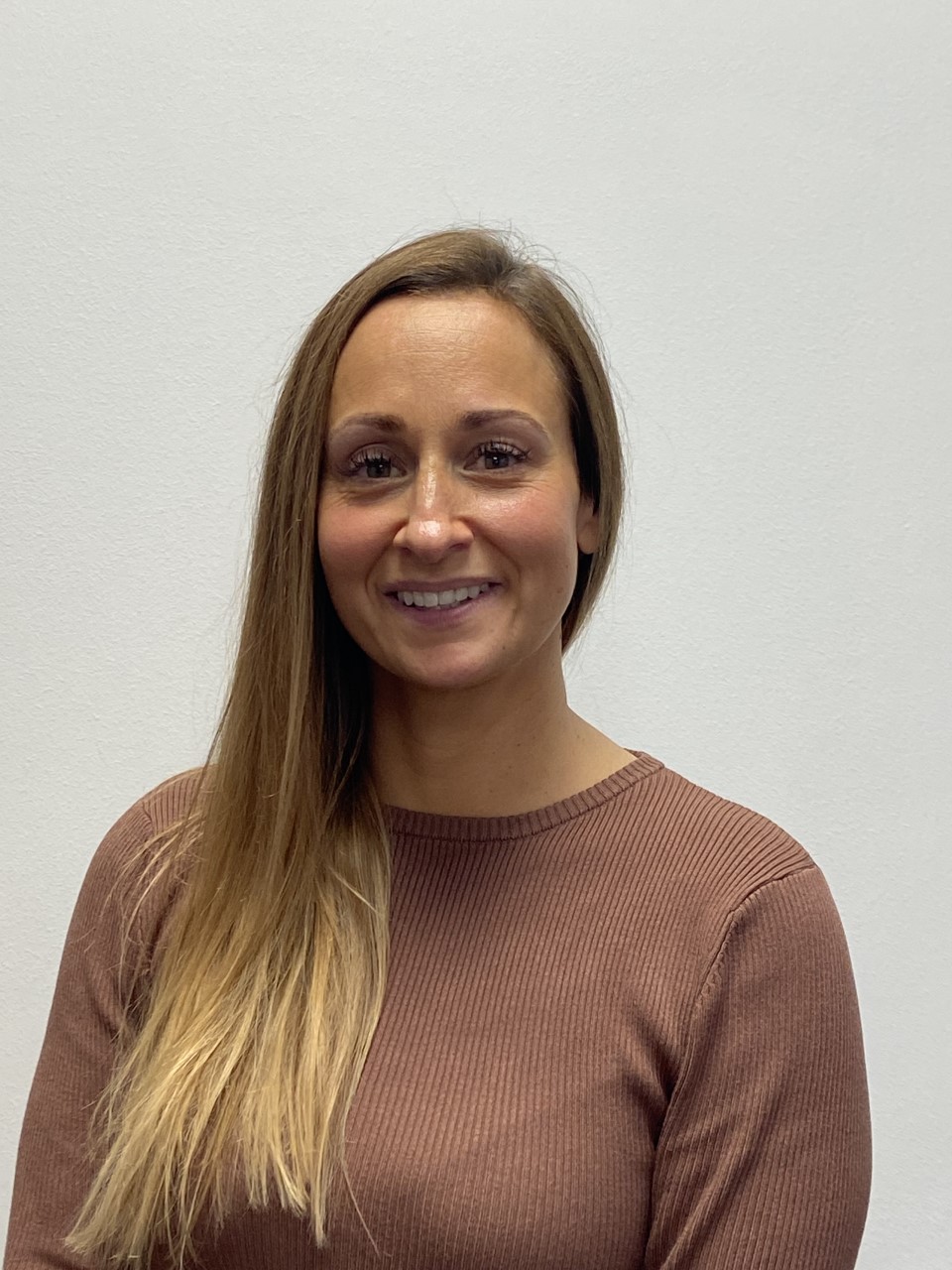 Philippa Moore
Executive Head
Hellie Mann
SENCO
Louise Merrell
Pastoral Lead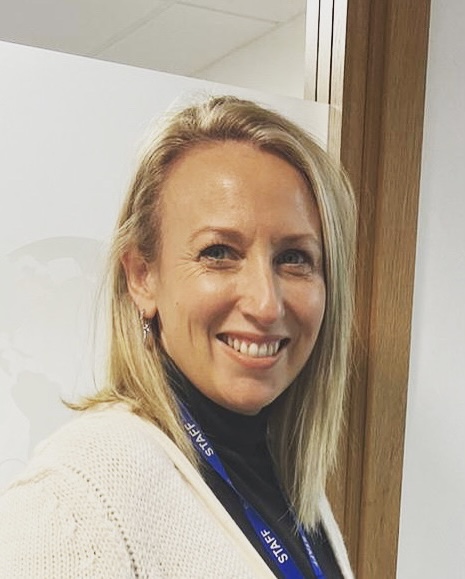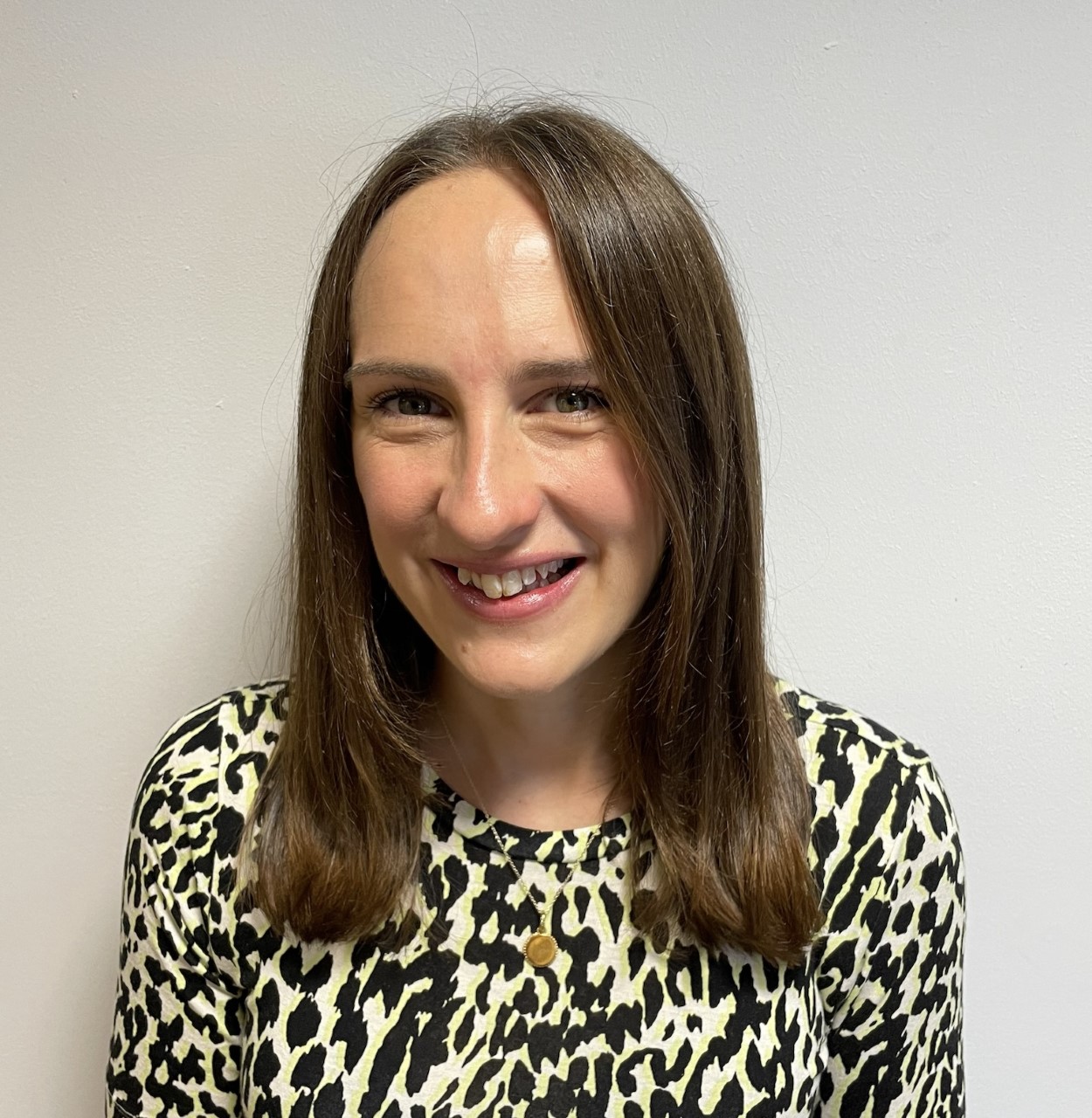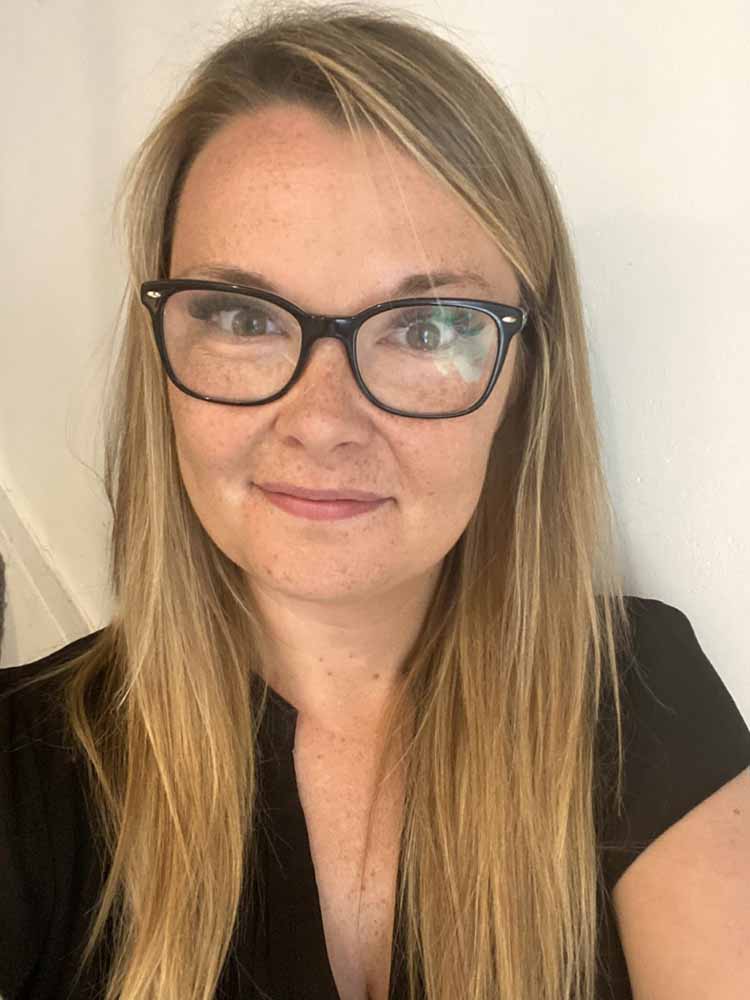 Sarah Wood
Head of School
Chloe Myers
Assistant Head
Becky Stott
Assistant Head
If you cannot get in touch with any of the above in person or by phone, phone the Child Protection Team on 0300 1234043.
Prevent Duty
Prevent Duty aims to prevent young people from being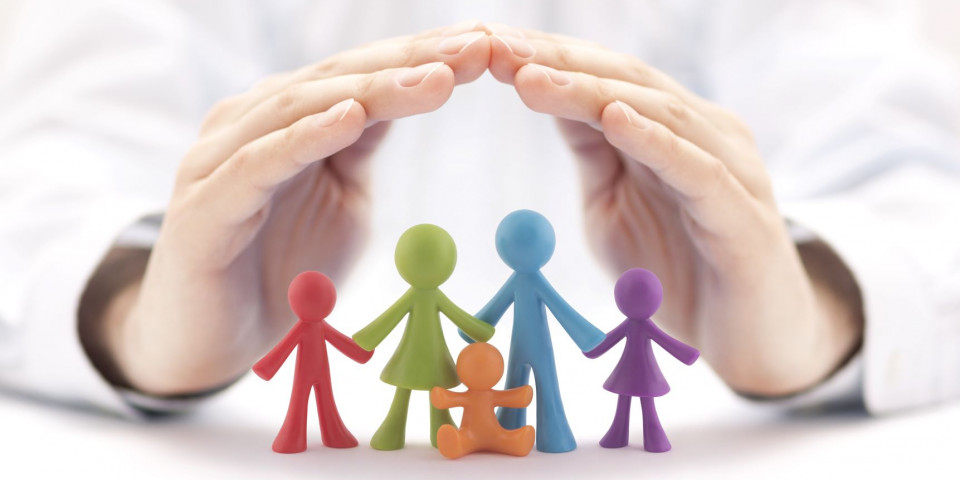 radicalised by, for example, far right extremists or religious extremists. Windhill21 works positively to protect young people from radicalisation and actively supports the Government's Prevent Agenda to counter radicalism and extremism.
In school, we have a duty to care for the children and take note of any child who is at risk of radicalisation, regardless of their background. We also have to take steps to help prevent children being exposed to extremist ideas. Our overriding concern is that children feel safe and also express tolerance towards all cultures and religions, even when personal views may be different. Please read the booklet below for more information.
Follow the link below for safeguarding information for staff and visitors: