Reading
Our school is strongly committed to improving literacy and knows the importance of reading for pleasure. There is good evidence to suggest that young people who read for pleasure daily perform better in reading tests, than those who never do. We want to encourage children to enjoy reading and to read a wide range of good quality literature.
This is how many books and words our students have read so far this academic year:
The school has made a significant investment to our library with the introduction of a new online version of our library catalogue for KS2 which compliments the Accelerated Reader system already in place. Having the library accessible in this way and having parents engaged with reading, will help to support our commitment to improving literacy standards at Windhill21.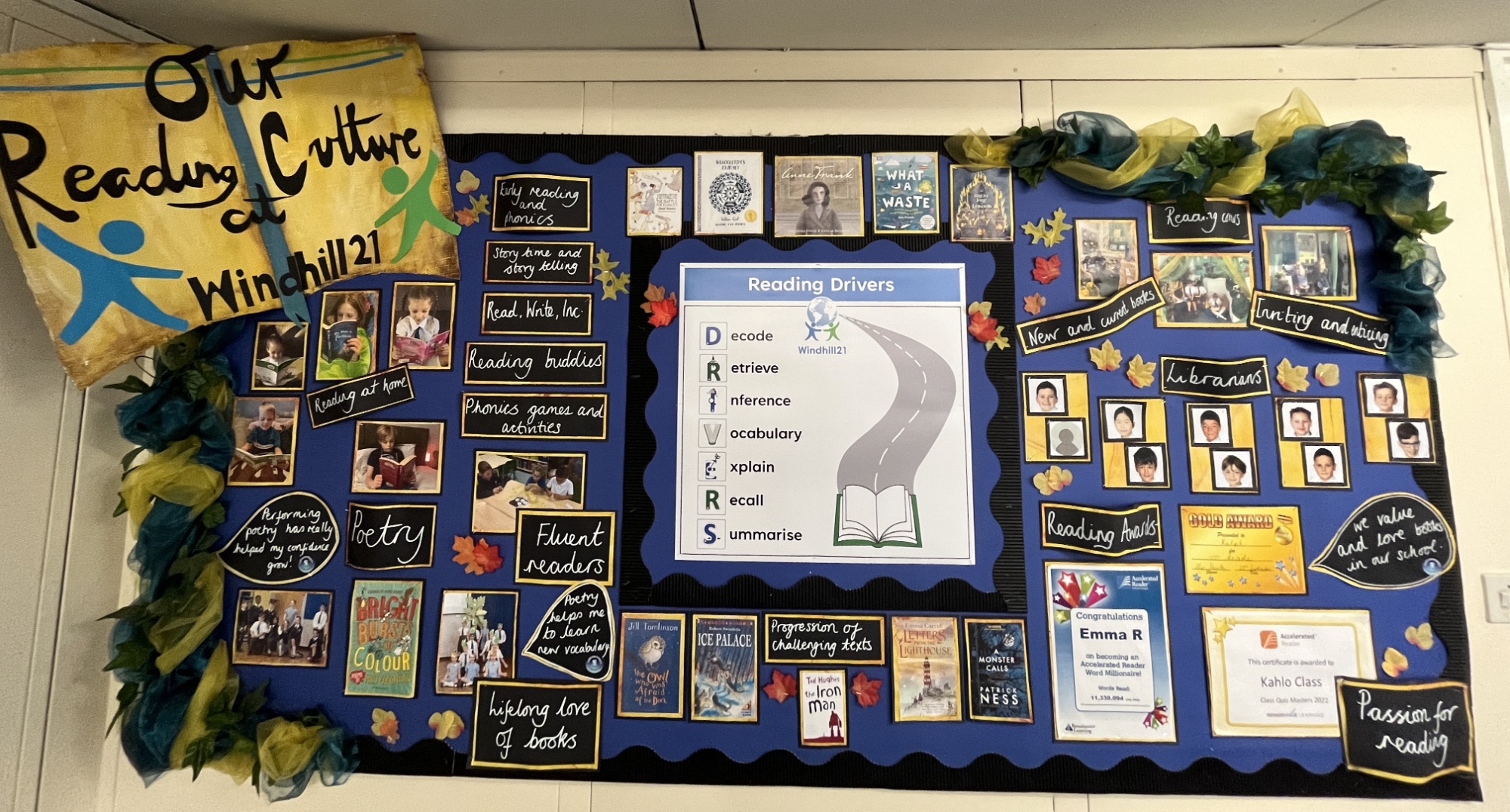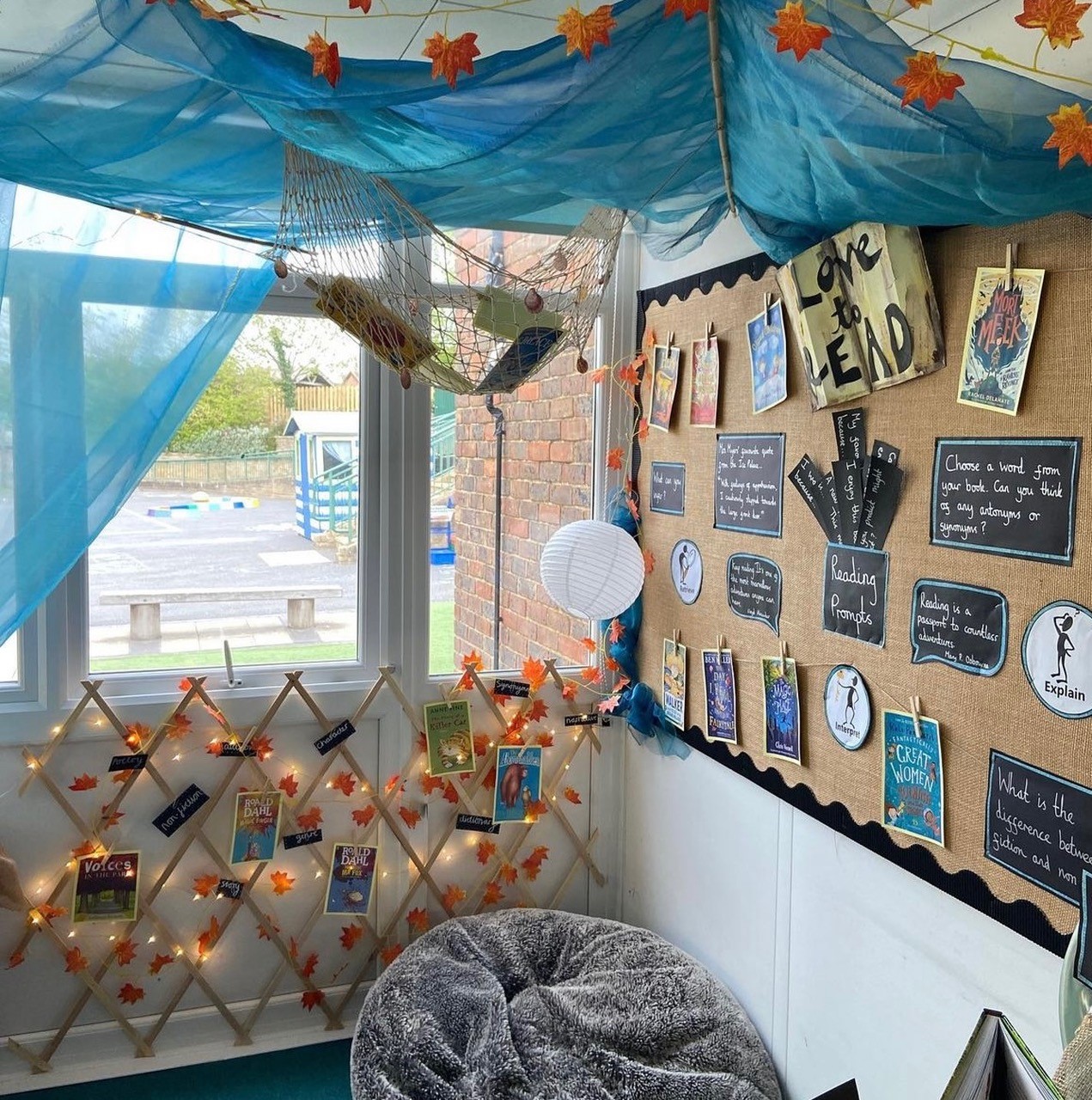 We highly recommend these recommended readings lists grouped by school year. Click the image to be taken to the website: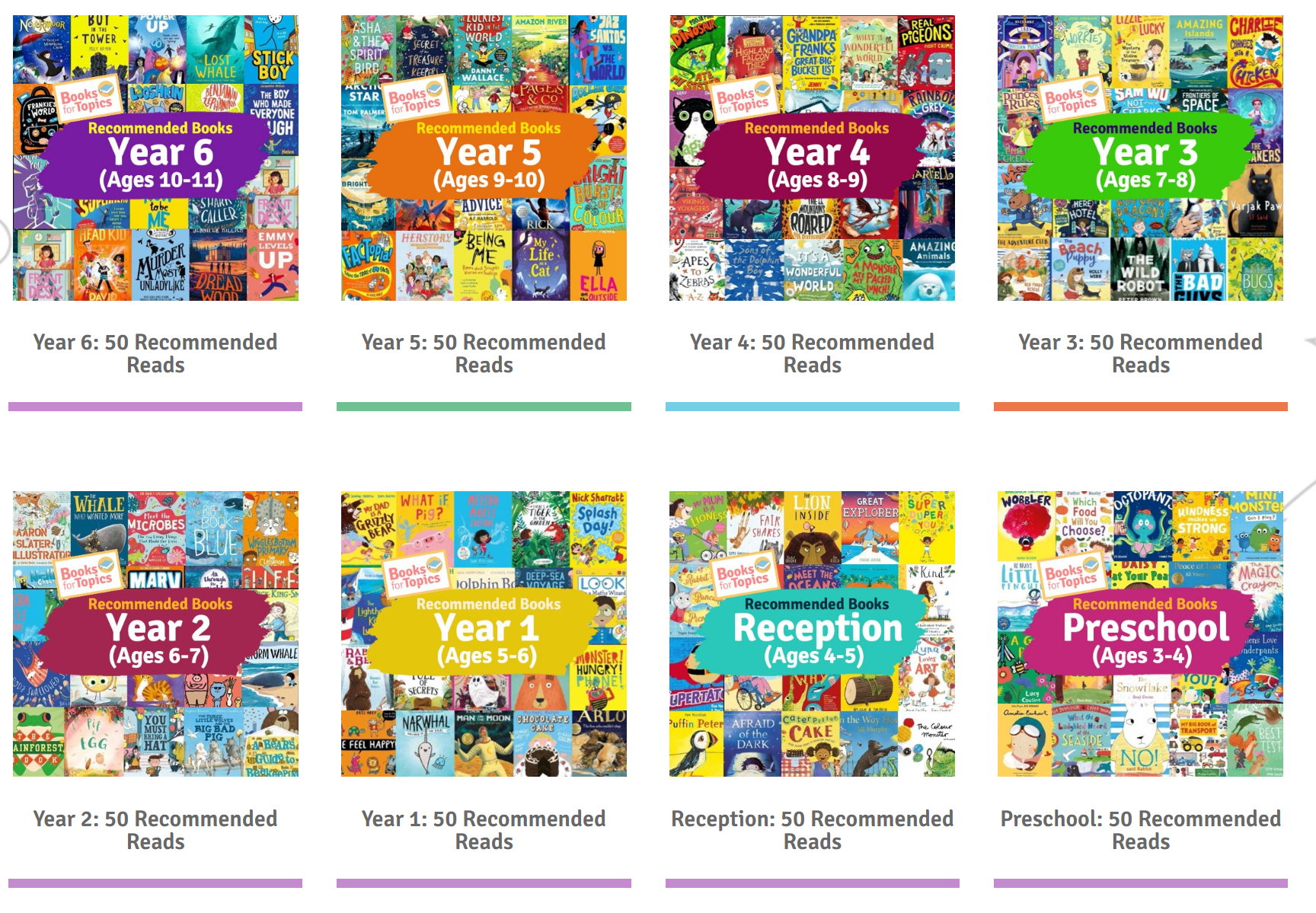 Please see below for details of all the ways you can interact with these systems:
Logins are needed - They will be in your child's home school diary. If you have lost these please see your child's class teacher for replacements.
The school BookFinder login code is: DS983027