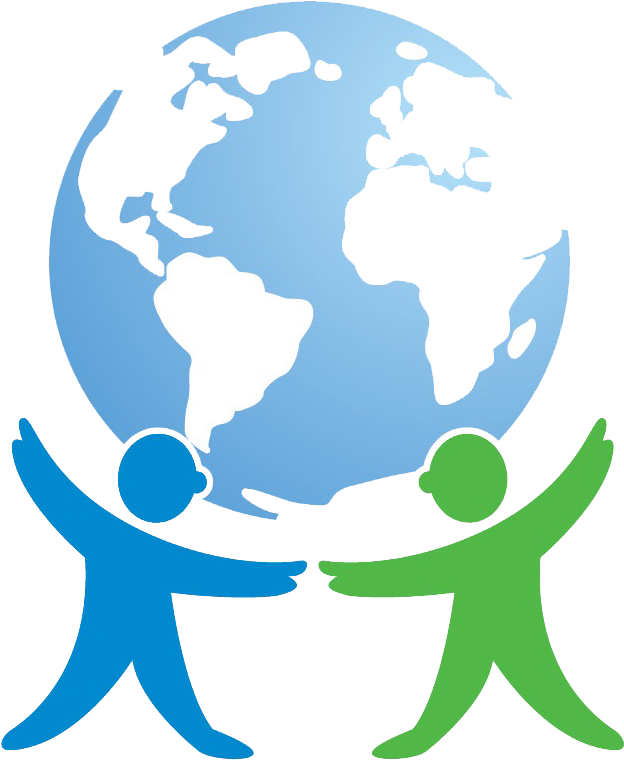 Contact Us
Windhill21
Windhill
Bishop's Stortford
Hertfordshire
CM23 2NE
How to find us
Visiting Windhill21
Windhill has two entrances: one on Windhill (CM23 2NE) and one on Scott Road (CM23 3QJ). The Scott Road entrance has limited parking which includes two spaces for disabled visitors, however there is parking on the road outside the school. The Windhill entrance has parking for staff and visitors with one space for disabled visitors, however the gate from the car park to school is kept locked during school hours (9.00am-2.45pm). In order to access the school from the Windhill entrance, you will need to take a short walk through The Firs which is accessed via a footpath going along the left hand side of the school. From the Windhill entrance you will need to exit the car park and turn right and follow the path on your right. This path takes you to the main school gate at Scott Road, which is intercom controlled.
What Three Words
You can either go to the what3words website https://what3words.com and type in the words or use the app if you already have it on your phone.
Windhill Gate: rapid.ledge.tricky, Scott Road Gate: bucks.swaps.quest
The school is wheelchair accessible with a long, low gradient, ramp to access the playing field, KS2 playground and year 6 classrooms from the main school building. We also have a disabled access toilet.