PE
To see some of the exciting stuff we get up to during PE in Windhill21 see the Twitter feed below:
Windhill21 Physical Education Vision: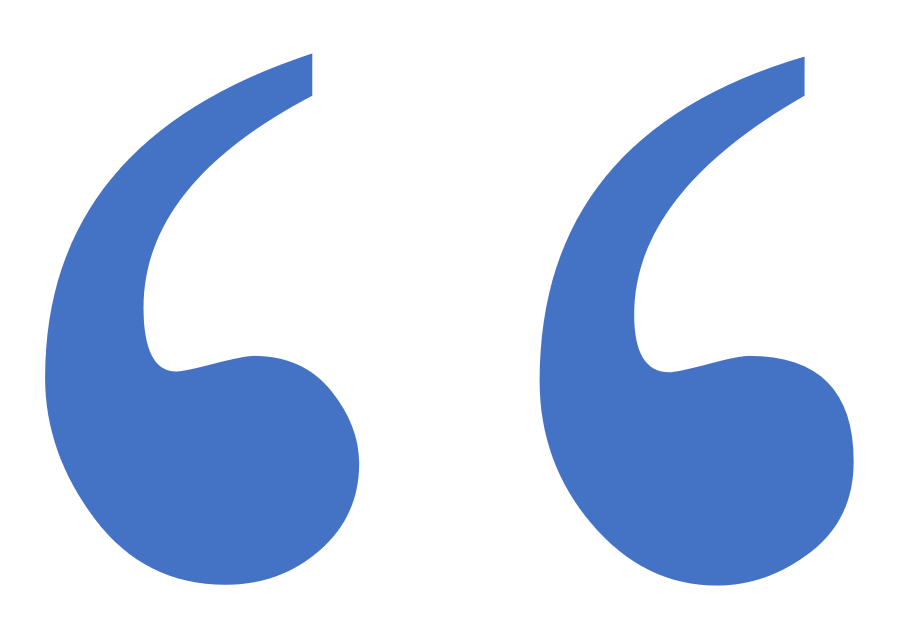 For all children to leave Windhill21 Primary School with the skills, confidence,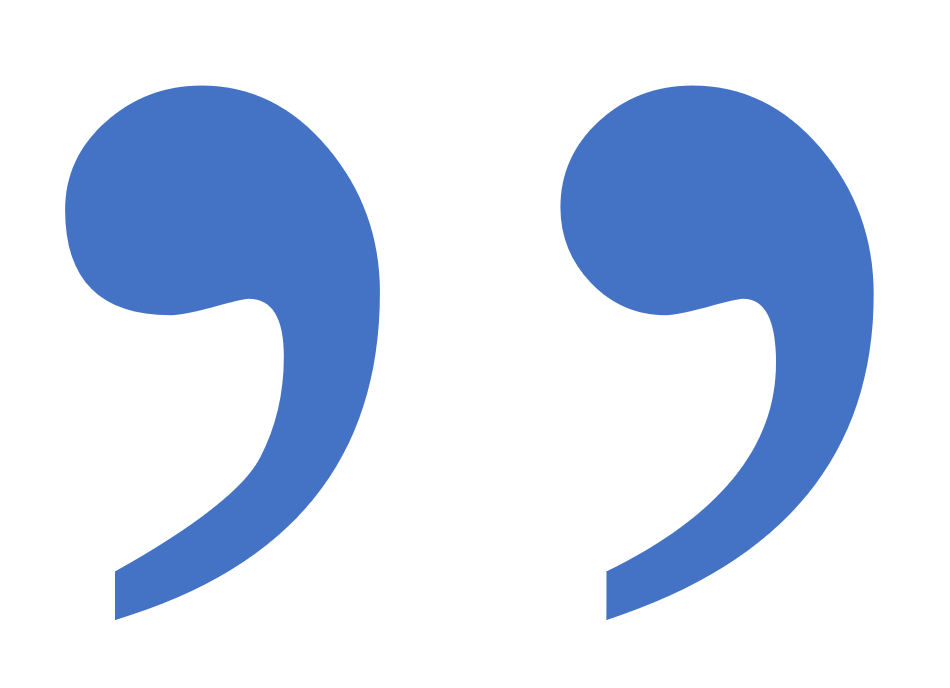 knowledge and enthusiasm for a lifelong participation in physical activity and sport.

Physical Education is an essential part of our school curriculum at Windhill21.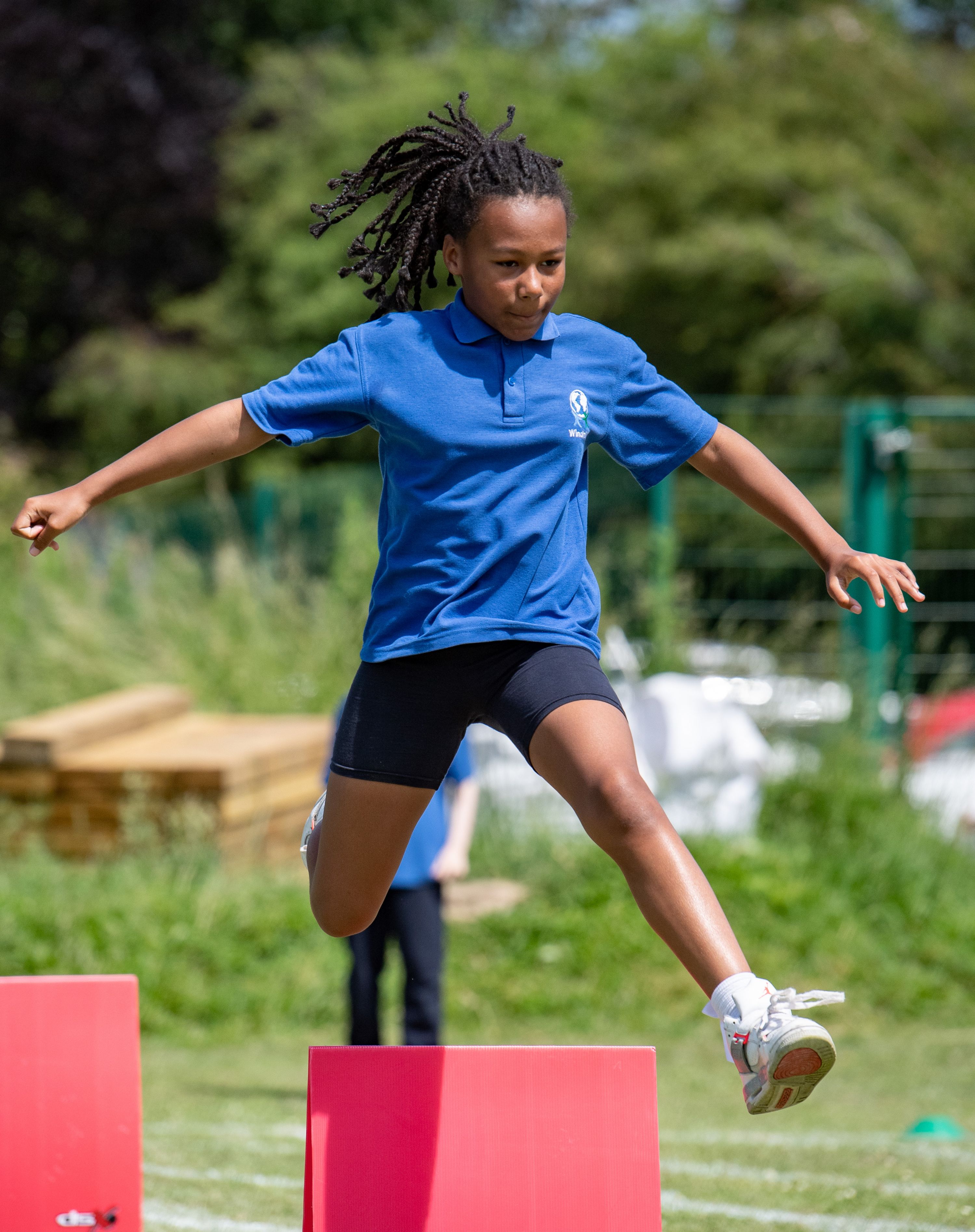 We ensure that all children are provided with the opportunity to participate in two high quality PE lessons each week.
Pupils in Years 3, 4 and 5 take part in swimming lessons for one of their PE lessons each week for six sessions. The sessions are delivered by qualified instructors at Bishop's Stortford College Swimming Pool.
We passionately believe that competitive sport and 'opportunities for ALL' can co-exist in a busy school environment, and we are proud of the opportunities we offer our pupils.
At Windhill21 we offer: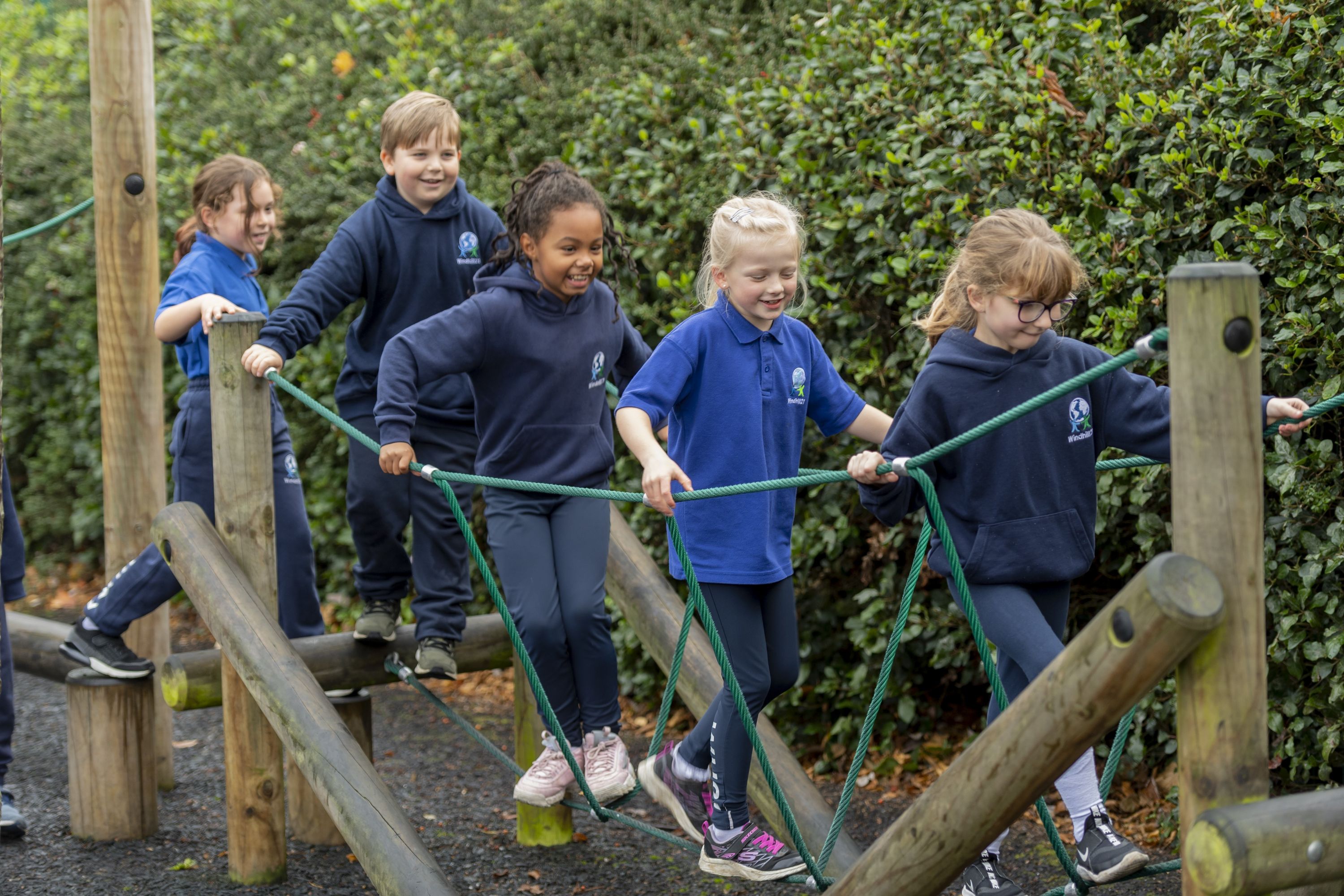 Two hours of curriculum PE every week for all pupils
Active playtimes with structured ball games and free play activities
A vast of array of physically active lunchtime and after school clubs
Regular inter-house competitive sports fixtures for Year 3,4,5 and 6 pupils in football, netball, tag rugby (Autumn and Spring Terms), cricket, rounders and athletics (Summer Term). Inter-house competitive sports for EYFS and KS1 that embeds the fundamental skills taught in these year groups.
Regular competitive inter-school sports matches, competitions and events with A and B teams in most sports including football, gymnastics, cricket, and tag rugby.
Year 4 Residential trip to East Mersea
Year 6 Residential to PGL
Years 4-6 Snow Centre Trip (Skiing and Snowboarding)
Summer Term sports week, including the whole school sports day. This week also focuses on the holistic wellbeing of the students and staff.
Links with local sports clubs in the community so that our pupils can continue their sporting journey after leaving Windhill21.