Local information and Support
Below are external links and services available to support children and families. Please do take a look.
National Domestic violence
www.nationaldahelpline.org.uk/
Advice for Domestic Violence
www.gov.uk/guidance/domestic-abuse-how-to-get-help
Children who have witnessed Domestic Violence
www.nspcc.org.uk/what-is-child-abuse/types-of-abuse/domestic-abuse/
Young minds

www.youngminds.org.uk/my-child-s-feelings-and-behaviour/supporting-your-child-through-corona-virus
Supporting Children's Mental Health
www.gov.uk/guidance-for-parents-and-carers-on-supporting-children-and-young-peoples-mental-health-and-wellbeing-during-the-coronavirus-covid-19-outbreak
NSPCC

www.nspcc.org.uk/mental-health-parenting
NSPCC- Supporting Children with SEND
www.nspcc.org.uk/supporting-children-special-educational-needs-disabilities
Public Health
Coping with Bereavement
Local Offer for Children with SEND
https://www.hertfordshire.gov.uk/microsites/local-offer/the-hertfordshire-local-offer.aspx
Cost of Living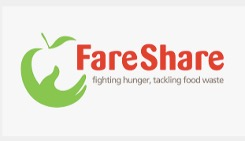 With rising living costs, especially fuel and accommodation, food is often part of the budget that gets cut. If you're struggling to make ends meet, or get enough food on the table, to electricity on the meter, please see below some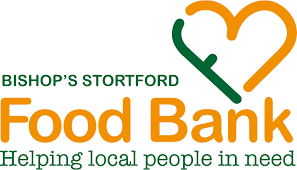 links ​that may be able to support you and your family.
Fare Share- Fighting Hunger, tackling food waste
Local Food Banks
https://www.bishopsstortfordfoodbank.com/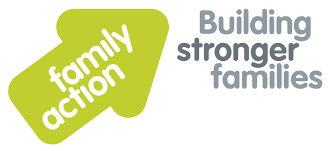 Family action